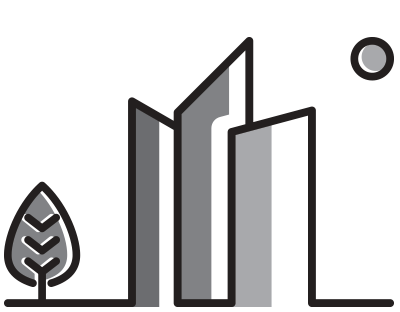 About
CJR Development Partners
CJRD partners have a combined total of more than 60 years of experience in the real estate, construction, legal, and management fields. Our firm can uniquely meet the consulting, legal, and strategic needs of our non-profit, private, and public sector clients—all under one roof.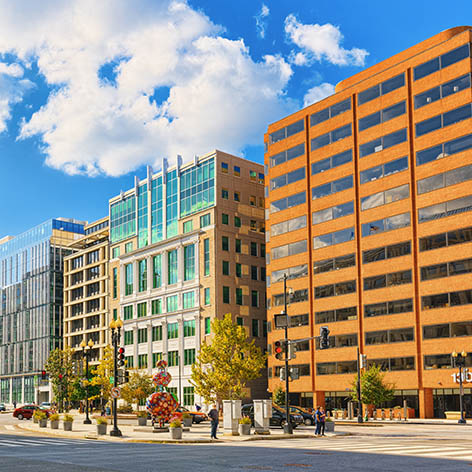 Commercial Real Estate
Leverage the expertise of a team that knows all aspects of commercial real estate.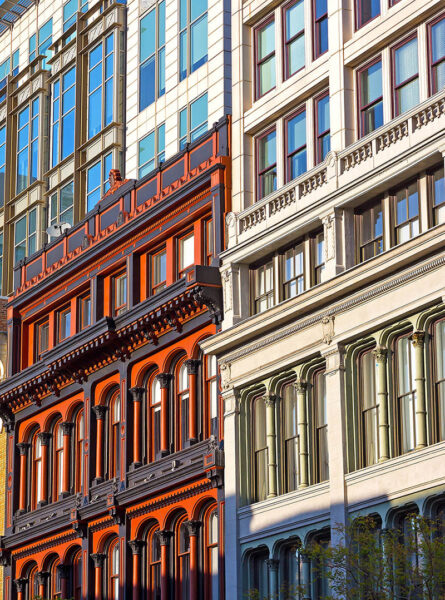 P3 Experience
Unlock the potential of a partnership that builds sustainable communities for generations to come.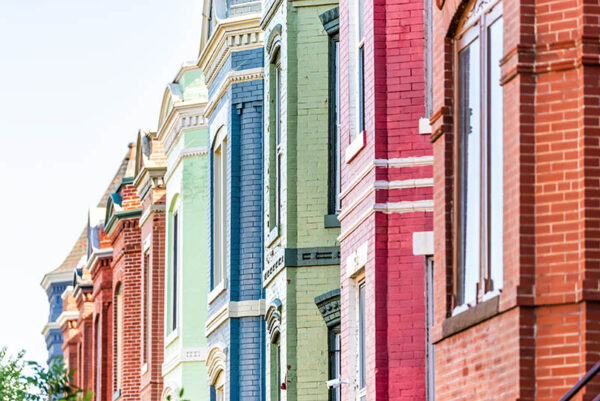 Construction Project Counseling
Demystify the complexity of construction projects from the planning stage until the delivery of the project.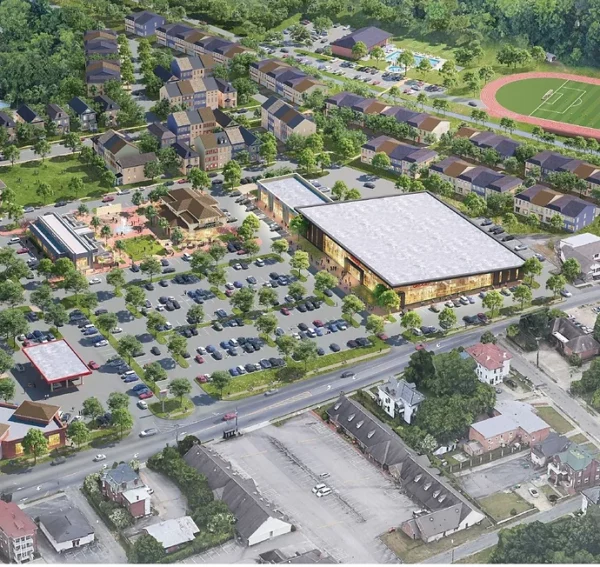 Government Contracts
We provide counseling throughout all phases of construction as you work with the federal government.
Changing Lives
A developer is like the coach of a project team. Learn how CJRD brings together brilliant minds to realize beautiful development opportunities.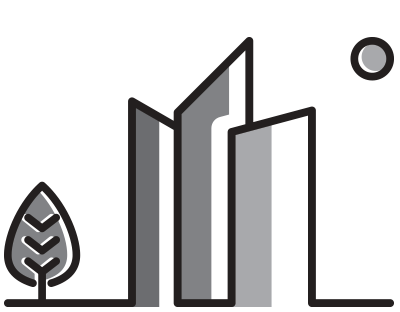 Visionary
Projects
At CJRD, creativity isn't just a concept—it's our driving force. Over the years, our innovative projects have not only redefined skylines but have also become landmarks of development success in Washington D.C. From visionary commercial spaces to community-centric developments, our portfolio is a testament to our commitment to excellence, innovation, and tangible results. Dive into our world, where imagination meets real-world success.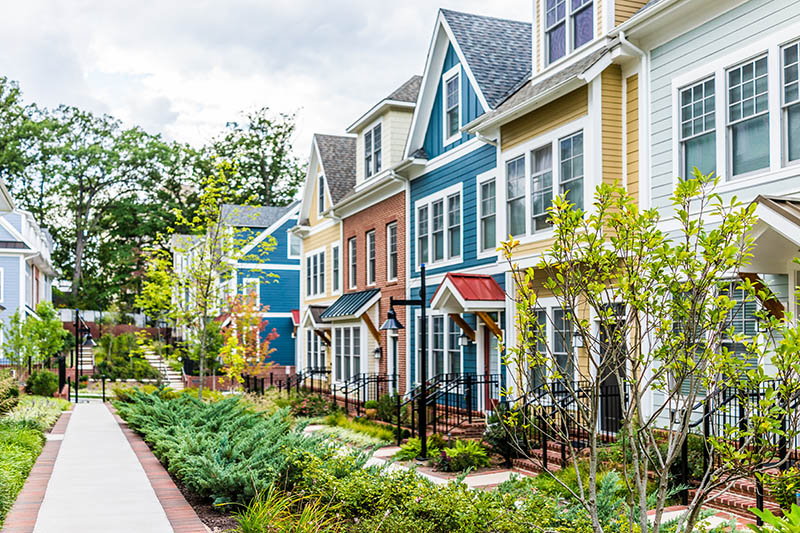 Crafting Landmarks
CJRD boasts over 20 years of excellence in transforming communities. We pull together rigorous research with impeccable design, forging distinct brands with cohesive marketing platforms that get attention and solve problems. Our unique blend of inventive strategy and time-tested prowess is a recipe for truly remarkable projects and campaigns in the industry.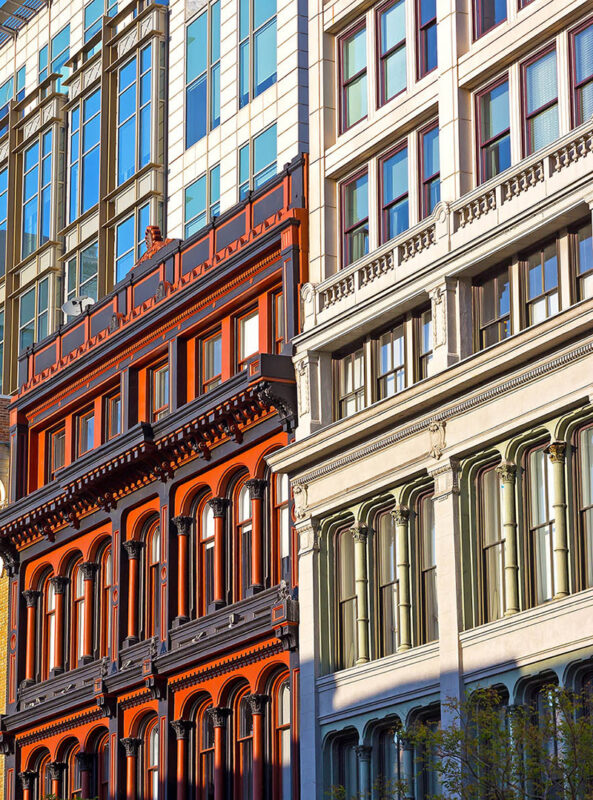 Fully Unified,
Holistically Crafted
CJRD's diverse expertise ensures a comprehensive service offering, making us an integrated ally for our clients. Recognizing the distinct elements of every project, we craft brand identities that resonate, positioning each endeavor for optimal market presence.

<! ------------------------------------------------ ?> <! ------------------------------------------------ ?> <! ------ Centered Content Section -------------- ?> <! ------------------------------------------------ ?> <! ------------------------------------------------ ?>